Our mission here at Kratos Choice is to bring innovative fitness supplements while also continuously developing the most trusted and reliable Full-Spectrum CBD products to make them a part of your fitness journey.
As we enter a new and ever changing era of health and wellness, it's inevitable that a vast and confusing range of "high quality" products will be produced and offered worldwide .
At Kratos Choice, we believe in delivering both sources of Cannabidiol and Sports supplements together because of the potential role they can have in our athletic performance.
We offer both partnering products to be readily available through our site , ending the hassle of having to research, buy, and consume from two different supplemental brands.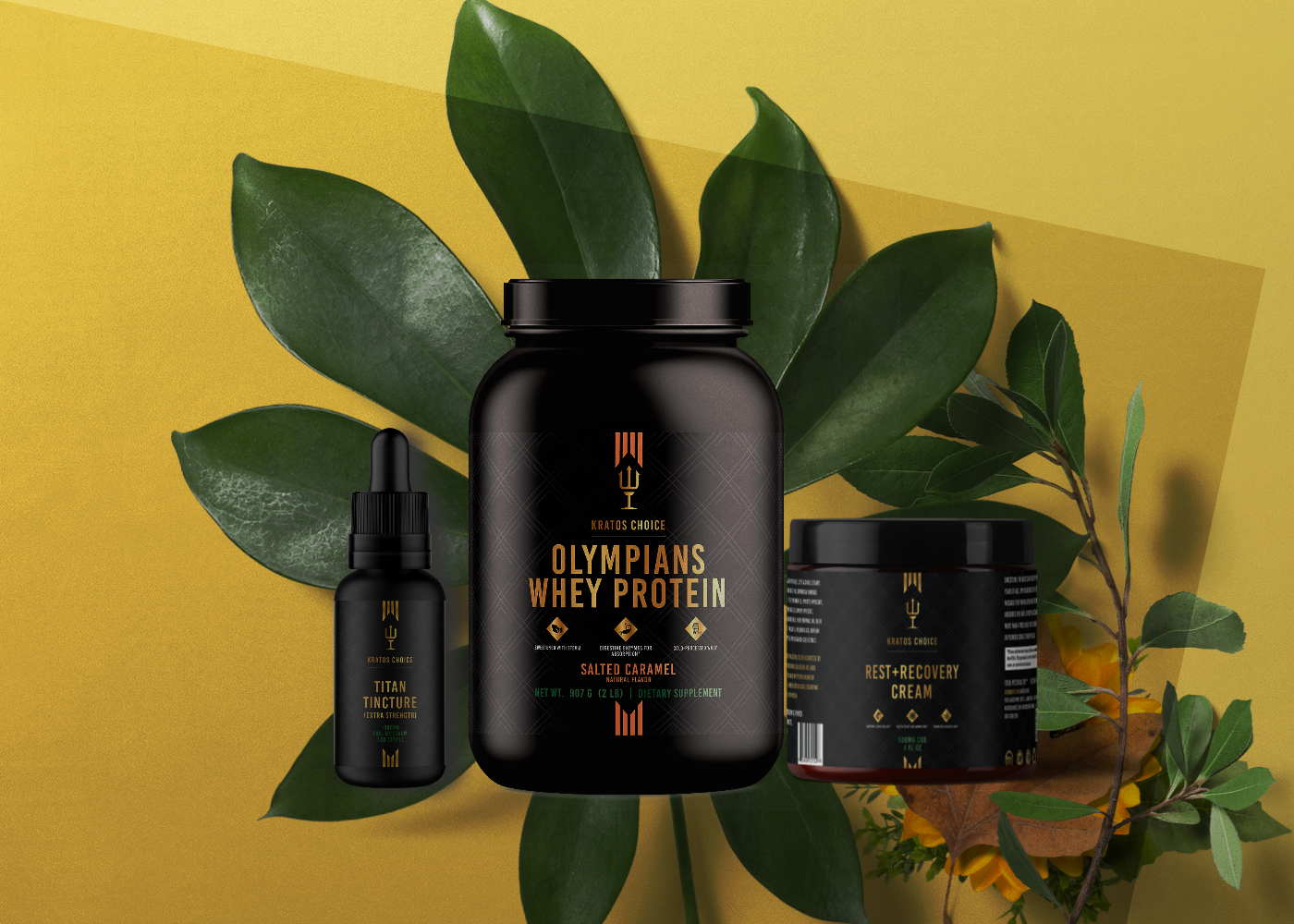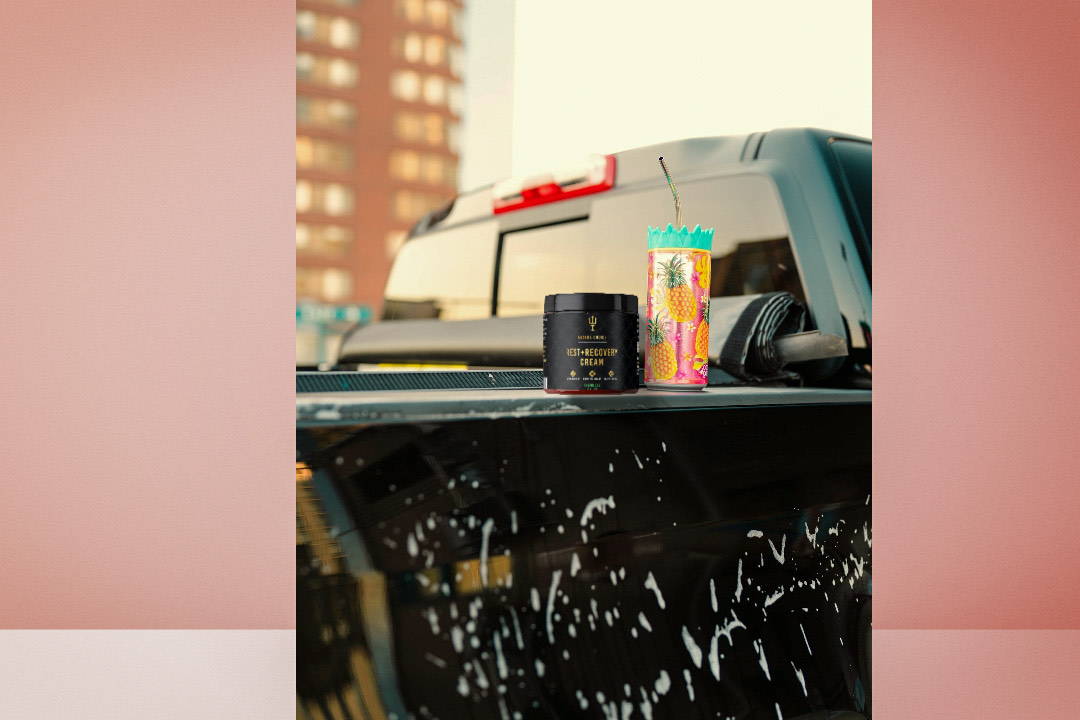 Sustainability at our core
As a destination for the consciously-minded, we have always been passionate about bringing the best products that are good for you and for the planet. Your wellbeing, and that of the planet, are at the heart of everything we do.
Fall in love with the simple
We're passionate about bringing out the most innovative and natural supplement products.
Optimized Wellness and Health
The key to a healthy and balanced life

Our philosophy is centered around supporting the body's natural functions so it can work its best. We combine the purest botanical ingredients with cutting-edge performance supplements and research to create our unique product lines.
We've created the best collection for your recovery times. You can now fulfill your after-workout needs and enjoy your favorite products with just one order!
Replenish. Recover. Re-gain.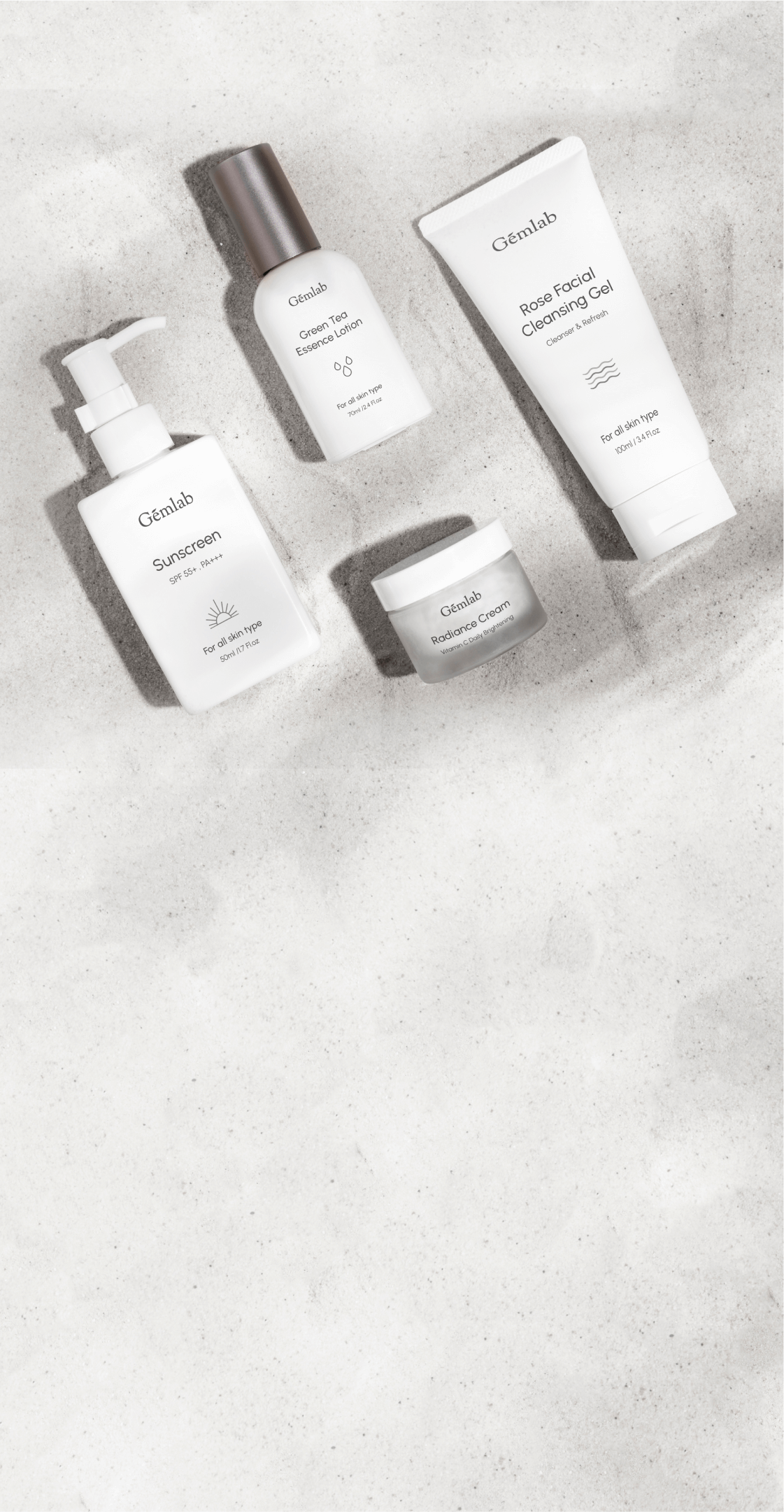 Choose To Engage and Empower
Follow us on @kratoschoice_ and use the hashtag #CBDSUPPS to be featured